Therapy for Women's Mental Health
Women's issues can refer to any concern that might affect a woman's health. Women's issues can range from gender stereotyping to misconceptions related to women's health, but they can also include other challenges not associated with gender
If you're feeling overwhelmed by the demands of being a woman, you're not alone. According to the American Psychological Association, women are twice as likely as men to be depressed, while girls are seven times more likely than boys to be depressed. Girls and women are also nine times more likely to experience an eating disorder, and women face a greater risk of experiencing sexual and dating violence. According to the Rape Abuse Incest National Network, one in six women in the United States have experienced attempted or completed rape.
Women may experience specific challenges related to gender, and these concerns can have a significant impact on quality of life and well-being. Fortunately, with the help of a therapist, it's possible to prioritize self-care, establish healthy boundaries, process trauma, and take control of your mental health.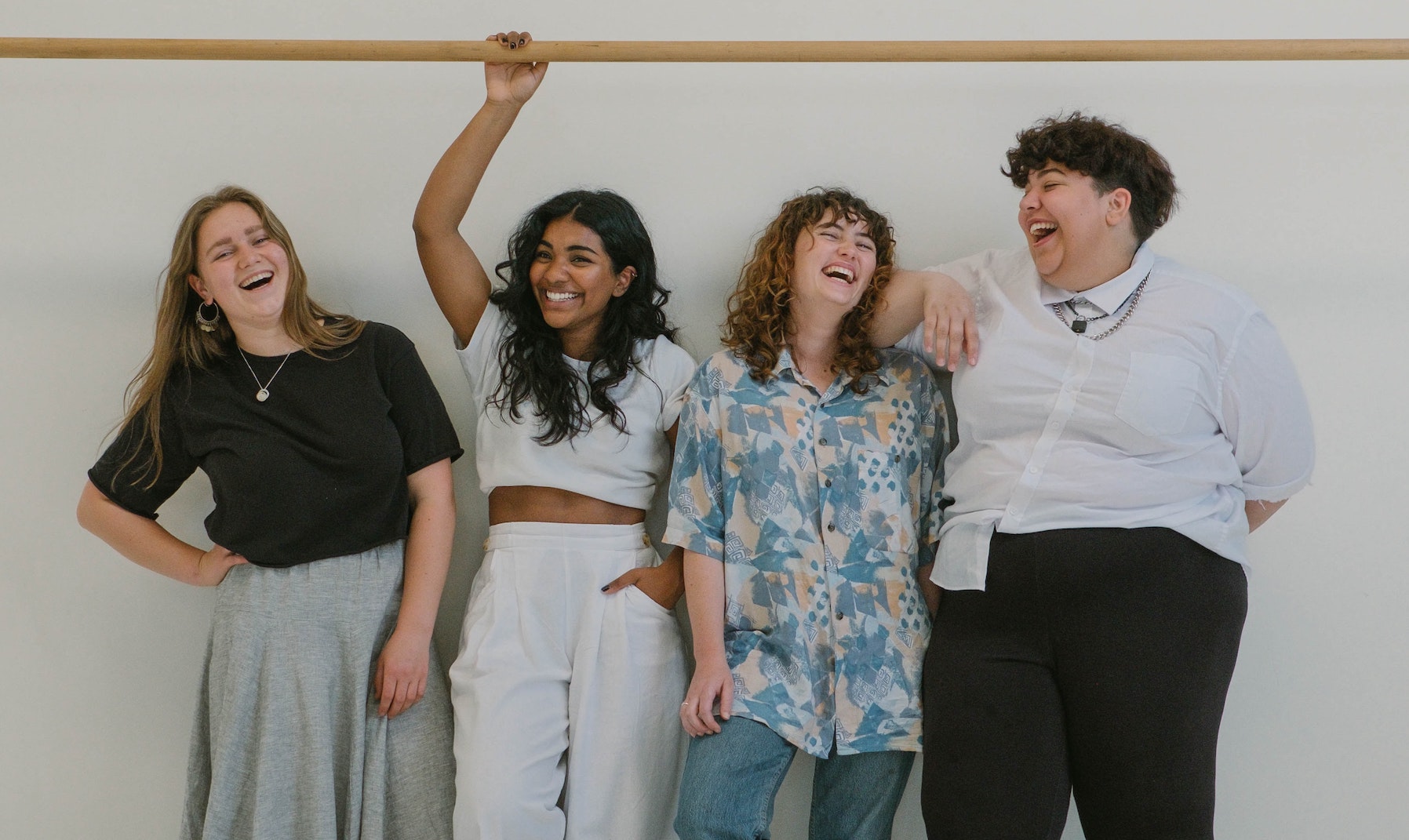 Understanding Women's Issues
Some women's issues may be directly related to gender. According to the Centers for Disease Control and Prevention (CDC), in addition to facing a greater risk of depression, women also experience psychological distress at higher rates than men.
Researchers continue to explore the various environmental, biological, and psychosocial factors contributing to gender differences. According to Dr. Richard Nakamura, a key contributor at the 2005 Surgeon General's Workshop on Women's Mental Health, focusing on women's health is essential. Dr. Nakamura noted that "important biological differences related to hormones and brain structure may affect mental health risks, rates of disorders, and the course of those disorders." Women are human beings—and clinicians and researchers must include women in clinical trials, randomized control trials (RCTs), and clinical practice to understand the gender differences in women's health.
Women's Issues in Healthcare
Although healthcare has vastly improved for women, additional improvements can help support the effective treatment of women's health concerns. After a systematic review of studies on women's psychological health, clinical psychologist Daniel Freeman concluded that women might be between 20–40% more likely than men to develop a mental illness.
While past research indicates that women may be more likely to experience mental illness, not all women will necessarily experience health-related challenges, and mental and physical concerns may differ for everyone. Some psychological concerns commonly experienced by women include:
Depression

Anxiety disorders

Substance use disorders

Borderline personality disorder

Post-traumatic stress

Eating disorders and diet-related issues

Self-mutilating behaviors

Impulsive behaviors

Mood-related challenges
---
Ready for an appointment?
---
Women may also be more likely than men to experience certain physical health concerns. Issues related to women's overall health and wellness include violence against women, menopause, osteoporosis and bone fractures, and disabilities. Among the conditions that present most commonly in women, the following conditions can take a significant toll on both mental and physical health:
Heart disease

Breast cancer and ovarian suppression

Ovarian and cervical cancer

Autoimmune disease

Sexual dysfunction

Issues related to infertility
What should you do if you're experiencing challenges related to women's issues?
Sometimes, living with the demands of being a woman can feel overwhelming. Whether you're experiencing concerns due to gender-related challenges or other issues in your life, the following resources can help you navigate your mental health and improve your quality of life.
Therapy for Women
Whether you're experiencing relationship problems or living with trauma, the first step to feeling better is to schedule an appointment with a qualified women's therapist. When it comes to choosing a family therapist, individual therapist, or couples counselor, it's essential to find someone you feel comfortable opening up to. Maintaining an open, honest line of communication with your therapist is key to the long-term success of your treatment.
Many therapists use cognitive-behavioral therapy (CBT) to help clients identify problematic thoughts and behaviors and replace them with healthier, more positive ones. Clinical trials and RCTs have demonstrated CBT's efficacy in treating a wide range of psychological concerns, including anxiety disorders, substance use disorders, and mood disorders. Some therapists use other types of psychotherapy, such as dialectical behavior therapy (DBT), interpersonal therapy (IPT), psychodynamic therapy, or a combination of multiple therapeutic interventions.
To start feeling better, reach out to a therapist through the Therapy Group of NYC. We know that there's no one-size approach to therapy, and our experienced therapists offer personalized, data-driven treatment to help you become the best version of yourself. Whether you're experiencing menopausal symptoms or living with anxiety, one of the compassionate therapists at the Therapy Group of NYC will adopt a holistic approach to help you navigate your mental health issues and live a more fulfilling life.