It's Normal to Feel Anxious About Returning to the Office
Anxiety is a normal reaction to uncertainty. Within the last year, the COVID-19 pandemic has disrupted our daily routines, with working from home, virtual learning, and social distancing becoming the new "normal."
Now that schools and businesses are reopening across the United States, many of us worry about our health and the health of our loved ones. Especially for individuals who already struggle with anxiety or pre-existing mental health disorders, the dread and apprehension of returning to the workplace can feel overwhelming.
Choosing whether to return to the workplace or not is an important decision, and there's no "right" or "wrong" choice. Whether you're feeling mild apprehension or excessive fear, here's what you need to know to understand and manage your anxiety.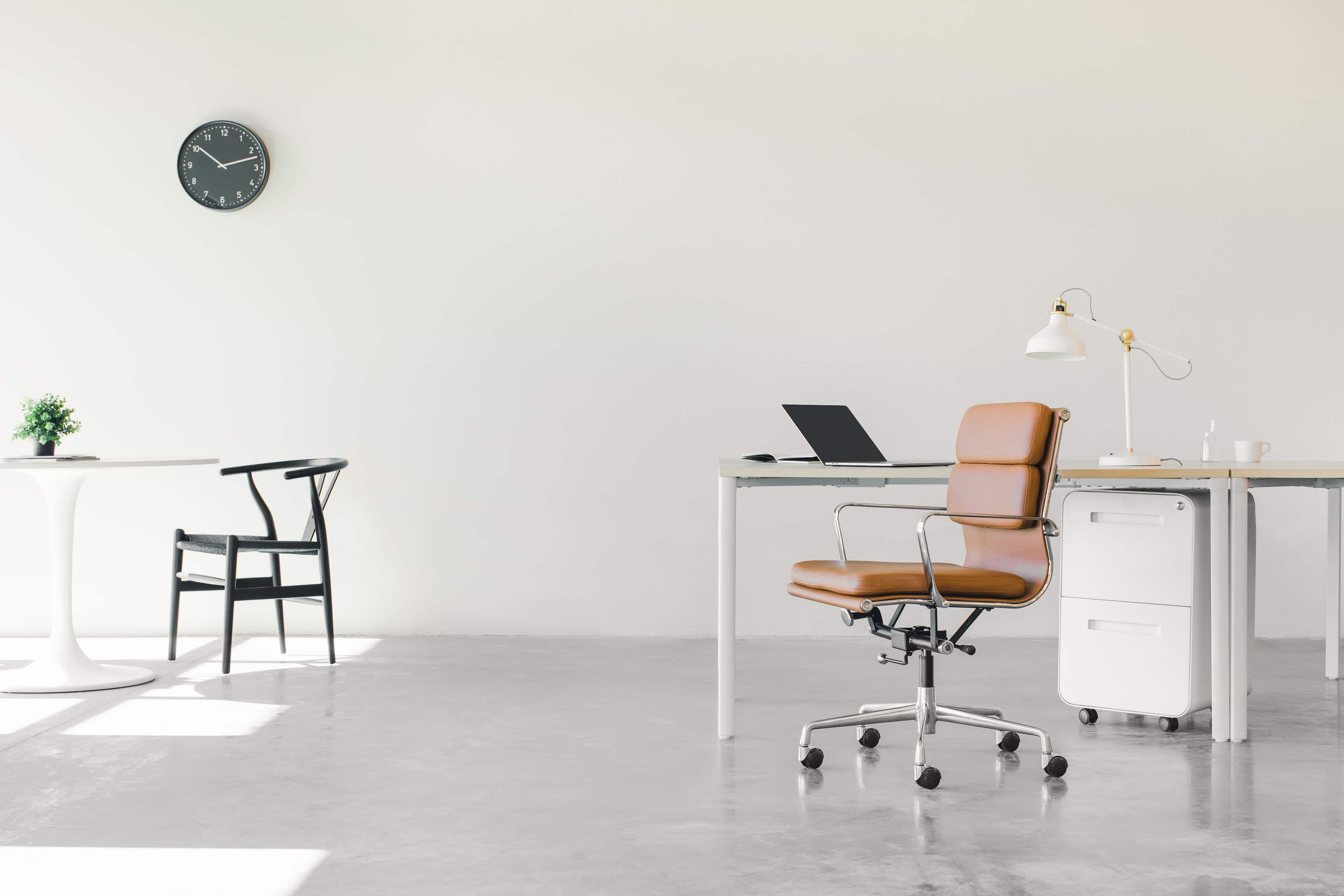 Symptoms of Anxiety
Although each person will experience different symptoms, common anxiety symptoms include:
If excessive anxiety and intense fear make it difficult to function in everyday life, you may have a diagnosable anxiety disorder. Some common types of anxiety disorders include:
Anxiety disorders can affect anyone from adolescence to adulthood. If left untreated, anxiety disorders can affect your job performance, close relationships, and home life. Fortunately, anxiety disorders are highly treatable with a combination of psychotherapy and medication.
---
Ready to work on your anxiety?
---
What should you do if you're experiencing excessive anxiety?
If you're feeling anxious about returning to work, you're not alone. Fortunately, several treatment options are available to help you manage your anxiety symptoms.
Seek treatment for your anxiety.
Especially for individuals with pre-existing mental disorders, managing the symptoms of anxiety during COVID-19 can feel overwhelming. Working with a mental health professional can help you navigate your feelings, find support, and manage your symptoms. Depending on the severity of your anxiety symptoms, your therapist may recommend a treatment plan involving medication, psychotherapy, or a combination of both.
Some anti-anxiety medications that can help manage the physical symptoms of anxiety include antidepressants, benzodiazepines, beta-blockers, and monoamine oxidase inhibitors. Because each medication comes with its own set of side effects, it's essential to communicate with your psychiatrist to find the right anti-anxiety medication for you. Always consult your psychiatrist before starting a higher dose or adding supplements to your regular health regimen.
Meanwhile, common types of psychotherapy used to treat anxiety include cognitive-behavioral therapy (CBT), psychodynamic psychotherapy, exposure therapy, and interpersonal therapy (IPT). Many therapists and therapy platforms are currently offering online mental health services, allowing you to access treatment for an anxiety disorder from the comfort of your home.
Take care of yourself.
Healthy lifestyle changes that can help feelings of anxiety include:
Protect yourself in the workplace.
Taking steps to protect yourself can help reduce excessive worry at work. To minimize the spread of COVID-19, the U.S. Centers for Disease Control (CDC) recommends taking the following precautions when returning to work:
Talk to your employer about alternatives.
If you or a close family member are at increased risk for severe COVID-19 complications, talk to your employer to see if there are policies and practices in place to reduce your risk at work, such as working from home or modified job responsibilities.
Don't hesitate to seek professional help.
Whether you're experiencing occasional anxiety or excessive fear, the first step is to reach out for professional help. Talk therapy provides a safe space for you to express your vulnerabilities, navigate your mental health, and learn healthy coping strategies to manage your anxiety symptoms.
At the Therapy Group of NYC, we know that returning to the workplace can be difficult, especially if you're living with a pre-existing mental illness. One of the licensed psychologists at the Therapy Group of NYC will help you regain strength, manage your symptoms, and improve your quality of life.